Skip Main Content
Your Trusted Breast Reconstruction Specialists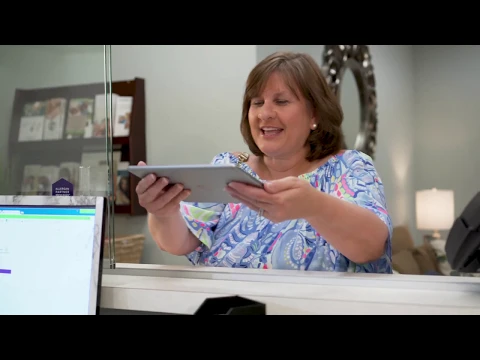 Undergoing breast reconstruction surgery is a life-changing decision, and at The Center for Natural Breast Reconstruction in Charleston, South Carolina, we understand the importance of taking your time and discussing all of the available options. Our team is here to provide you with compassionate, educational care from start to finish.
We have been providing breast reconstruction surgery for over two decades, helping thousands of women reclaim their confidence after a mastectomy. While we emphasize reconstruction utilizing your own tissue, we believe it is our responsibility to provide information on all options available. This allows our patients to make smart, informed decisions when choosing the best method for them.
No matter what stage of the process you're in, we are available to answer your questions. We provide support before surgery, during recovery, and long after the procedure has been completed. If you have any questions about breast reconstruction or would like to schedule a consultation, please contact us today. Our team is here and available to help with whatever you need.
At The Center for Natural Breast Reconstruction in Charleston, we're about more than reconstructing breasts—we're about restoring lives.

Thank you for subscribing!
You will receive important news and updates from our practice directly to your inbox.
Thanks!